One college student tells her story of having contracted COVID-19 in the midst of the recent reopenings when many would have us believe that the virus is no longer out there. She is proof that it is, and that we still need to take precautions and protect ourselves in order to stay safe.
By the time the second outbreak of the coronavirus arrived, I was honestly not scared or concerned about getting the virus. This was my flaw.
As an almost 20-year-old, my thought process was, "Well, I didn't get it the first time, so I don't think I'll get it now." Now, looking back, I know I should have been more cautious for myself and for others.
I primarily live in my apartment with my four best friends in Baton Rouge, since I am a college student at Louisiana State University. As the state of Louisiana moved into Phase Two of the reopening of businesses, bars were allowed to have 25-percent capacity, and since we had been cooped up from quarantine and the government gave the okay for bars to reopen, my four roommates and I went out in Tigerland.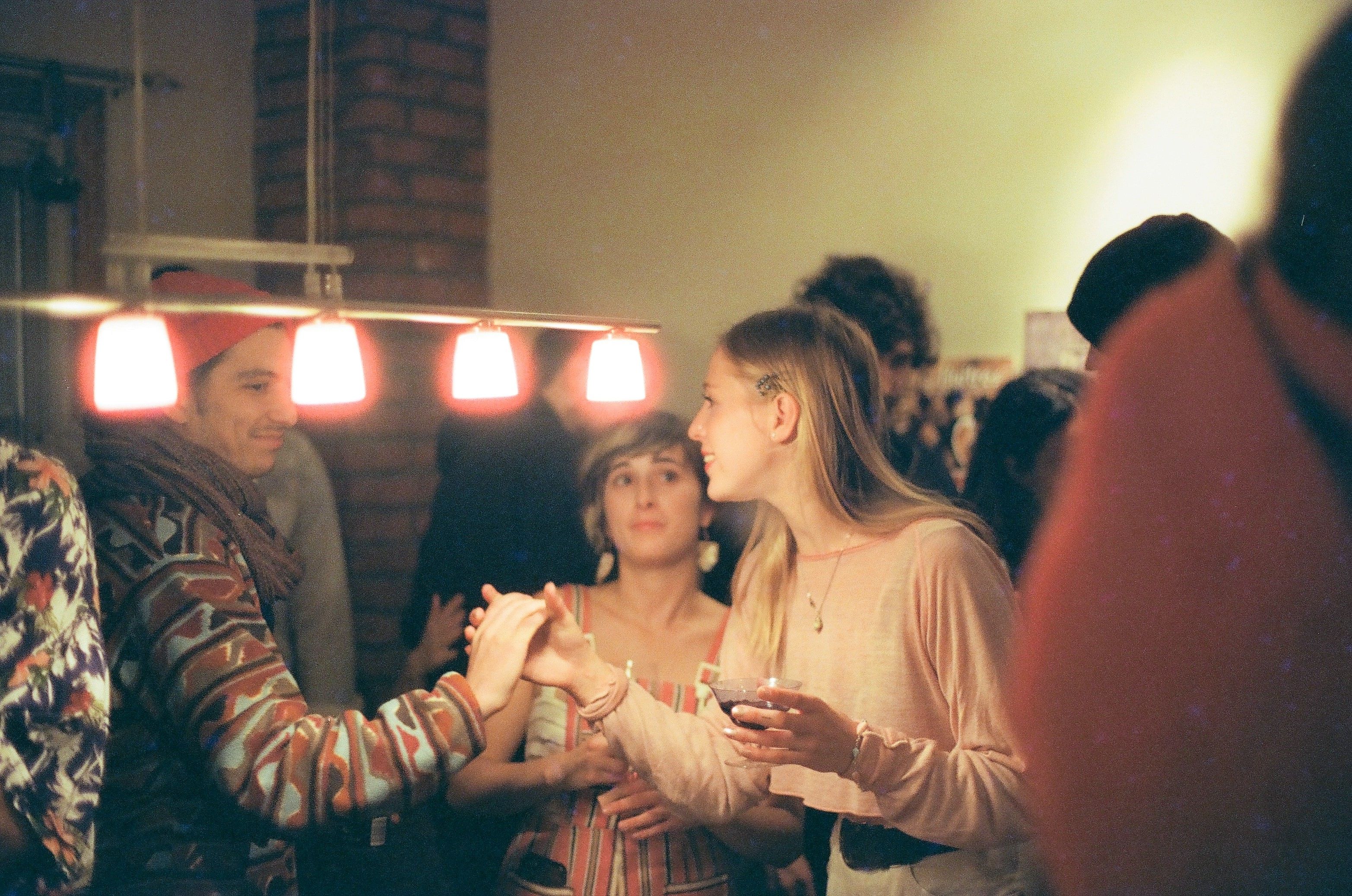 Tigerland, in Baton Rouge, is the bar destination for college students in the surrounding area. All throughout the week, one of the five bars has a "specials night" to draw in crowds, no matter the weather or a pandemic outbreak.
As we enjoyed seeing some of our friends for the first time since school went virtual, we noticed that the bar we were hanging out in was beginning to fill, and it was obvious that the 25-percent-capacity rule was being completely ignored.
Being young and feeling invincible, we, too, fell into the easy tendency to simply ignore the rules and regulations of limited capacity and carry on with our fun night.
Two or three days later, I awoke in the middle of the night with a headache, body aches, and a weird tingling sensation in my nose. However, COVID-19 never crossed my mind. In the next few days, I experienced digestive issues and a lack of appetite, and I lost my sense of taste. However, I frequently have headaches and stomach issues, so I didn't think much of it and just thought it was normal for me.
As I realized that these are symptoms of COVID-19, after googling the most common symptoms, my fellow classmates I had seen in the bar that night began testing positive for the virus. I realized then that I had been exposed to the coronavirus while out in Tigerland.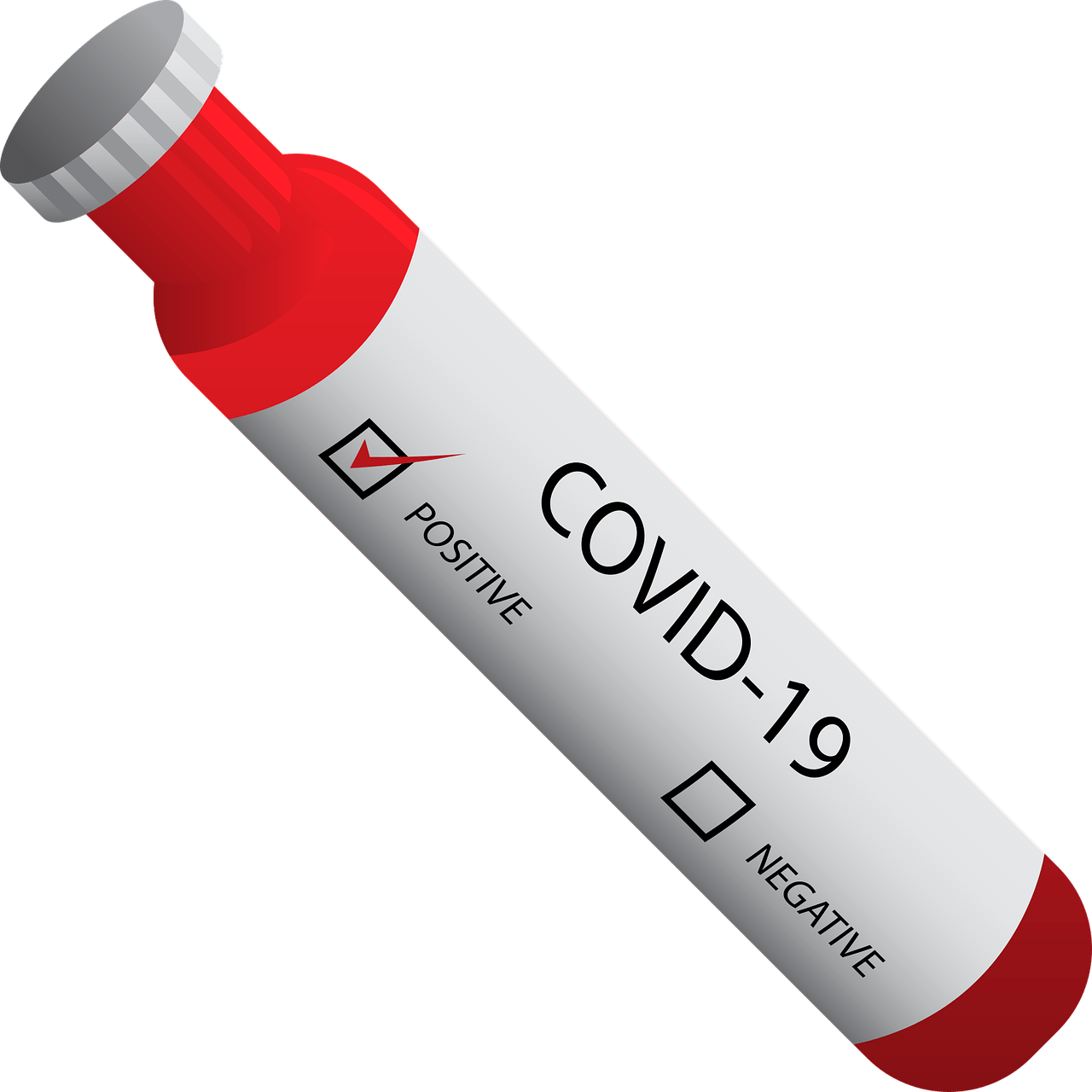 After coming to this realization, I made an appointment at Walgreens to get tested. Walgreens makes you perform the test on yourself by swabbing your nose three times for five seconds on each side. I saw videos online and was scared that it would be painful. Luckily, however, it was not, and I received my results two hours after my test.
Testing positive was no surprise to me. After confirming my predictions, I immediately began preparations to begin quarantining, such as ordering curbside pick-up groceries to last my roommates and me the required two weeks.
Days passed, and my symptoms stopped after a short five days. Even so, my roommates (who all also tested positive from being exposed within the bar) and I are currently quarantining in our apartment.
We are all healthy; therefore, the virus felt like a minor sinus cold, and we are all okay. Frankly, the flu I had last fall was 10 times worse, but I know that that is not the case for everyone. Family and friends sent us food and groceries out of fear that we would be miserable from the virus and from being stuck inside for two weeks.
On the contrary, we are all feeling fine, taking vitamins, drinking plenty of water, and making sure to eat, despite our lack of appetite. Eating dishes like chicken noodle soup tasted as if I was eating tasteless mush, and I had to add a decent amount of Tony's seasoning to even slightly taste something.
Being stuck in a house with the same roommates you quarantined with the first time isn't all that bad. We have been painting, cooking, tanning, enjoying each other's company, and receiving the occasional phone calls from family checking on us to make sure that we are okay. It's hard for our family and friends to realize that we got the better end of the stick and are doing well, but we aim to reassure them there is no need to stress. Although we are feeling fine, a lack of smell still remains as one of my symptoms.
Nonetheless, symptoms are not the same for everyone. As of June 24, sources from WBRZ reveal that 882 new cases have been reported in Baton Rouge alone. The college town also ran out of rapid tests due to the high demand for testing. Fellow friends had to resort to testing that could take days or weeks for them to receive their results.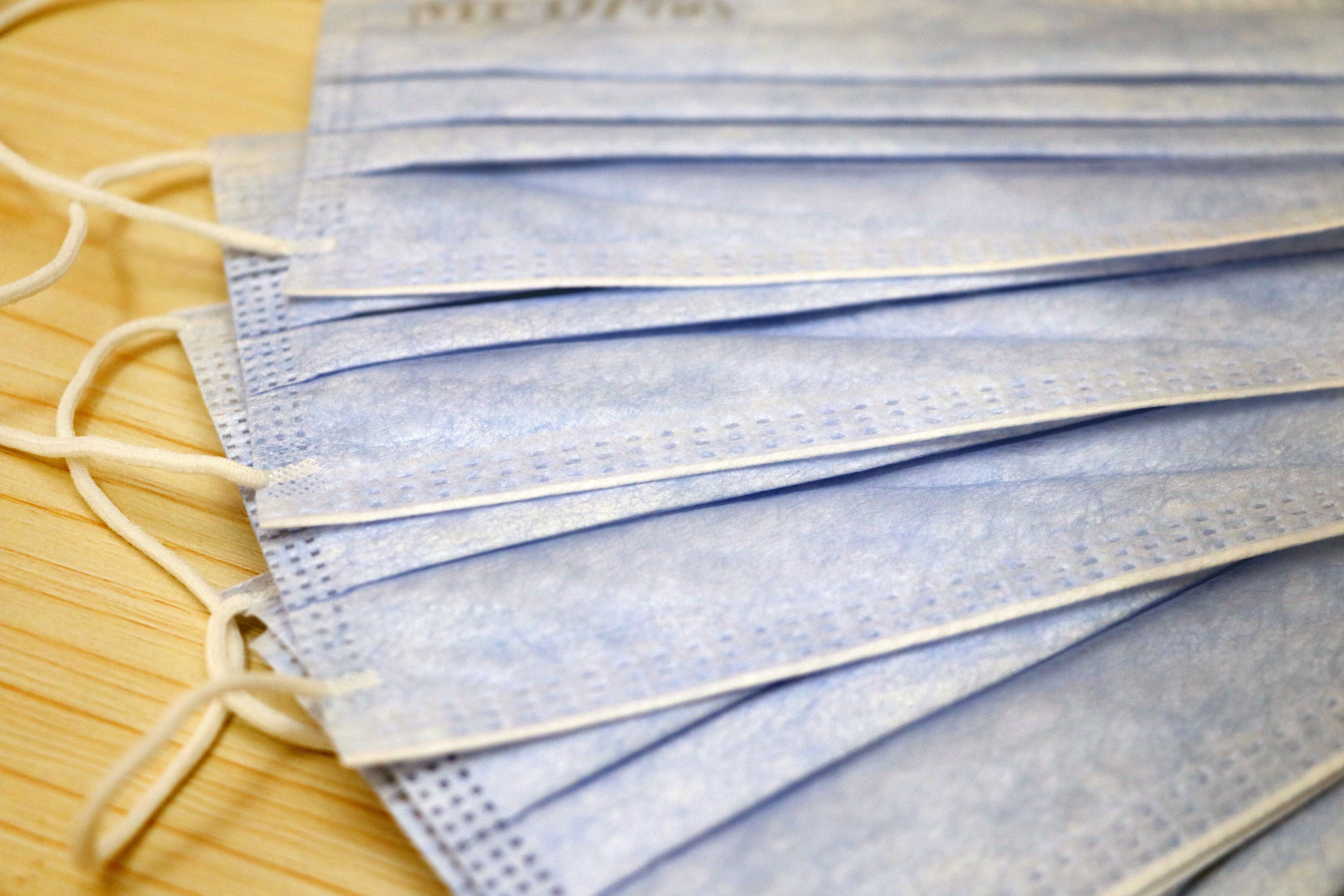 Even though my experience with COVID-19 is not as bad as I imagined, being exposed to this virus can be detrimental to others. Wearing a mask and taking precautions to protect yourself and others is important, and this is something I wish I would have taken more seriously.
I knew going out would put me at risk of getting the virus, but that being said, as a young and healthy adult, it is my choice to do so. The government allowed bars to open, and it was not under my control to make sure that the bars respect the rules of 25-percent capacity.I realize now how important it is for businesses to obey these regulations to prevent situations like this from occurring. It is also crucial for everyone in society to wear masks to protect those who can be deeply affected by the virus.
Getting COVID-19 was something I viewed as bound to happen. I am grateful to have had only mild symptoms, but I do hope that both citizens and businesses will respect the methods put in place to protect us and others from the virus.