This documentary, produced and directed by Amanda McBaine and Jesse Moss, follows Texas teens at a week-long political camp, where they are meant to learn about American democracy by running a mock government. They organize political parties, and the big part of the week is campaigning for governor, which is the highest office at Boys State.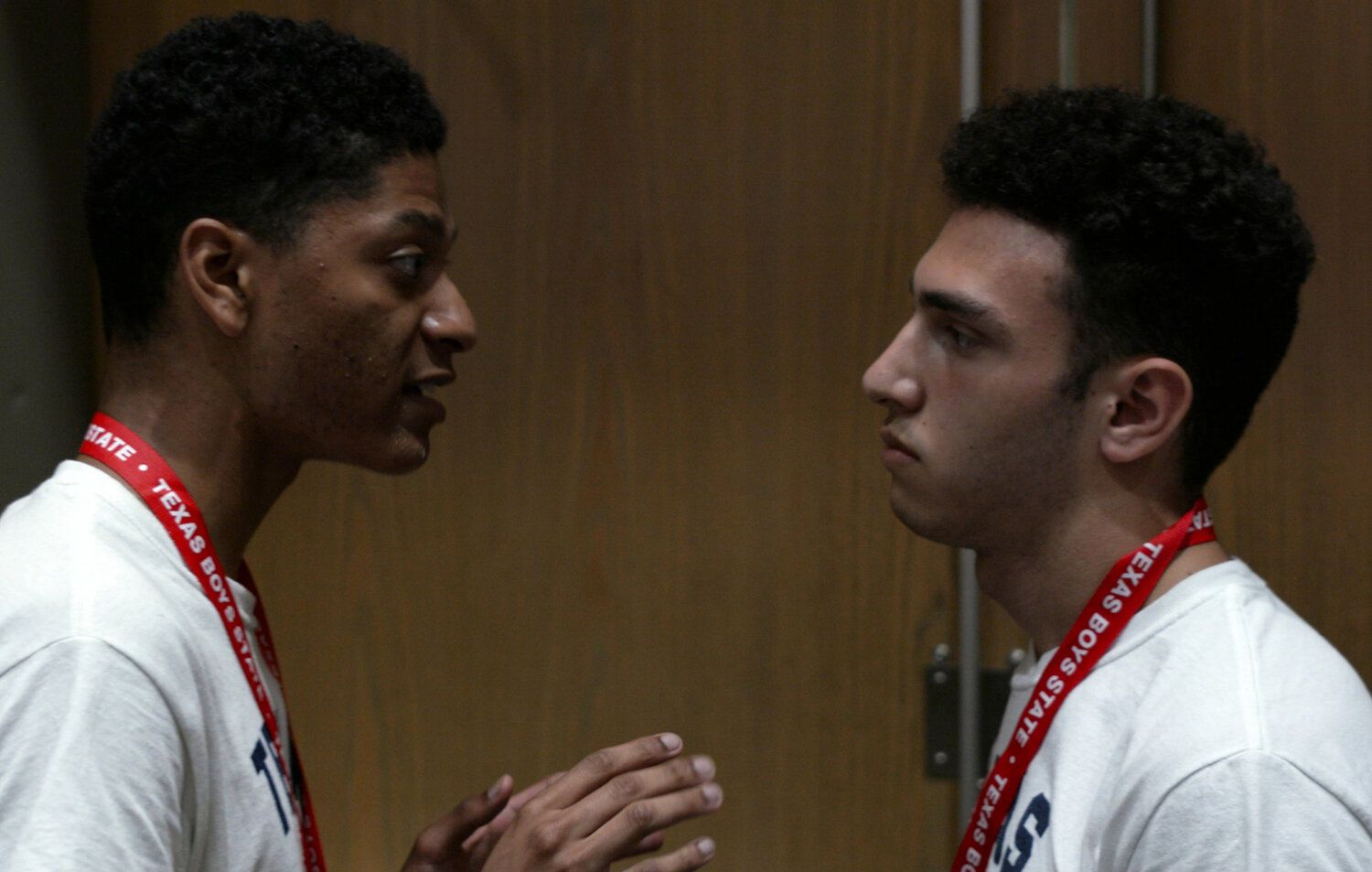 Seeing teens running a mock government and turning to dirty politics to win at all costs is both fascinating and unsettling. However, the documentary is also a winning and hopeful underdog story. The underdog here is Steven Garza, a liberal-minded Mexican-American in a sea of red-blooded Texas Republicans. Garza is running for governor, and the filmmakers do edit their film to milk the tension and emotional stress that Garza is going through, and it works. Another teen running for governor is Robert MacDougall, a popular, seemingly right-wing high schooler who makes some surprising admissions to the documentary interviewers. He admits to lying to the crowd of potential voters by saying that he is anti-abortion. Truthfully, he is pro-choice, but, as a politician, he knows what his base wants to hear so that he can get elected.
Boys State is an eye-opener and is streaming on Apple TV+.
*** ½ Stars (Out of Four)