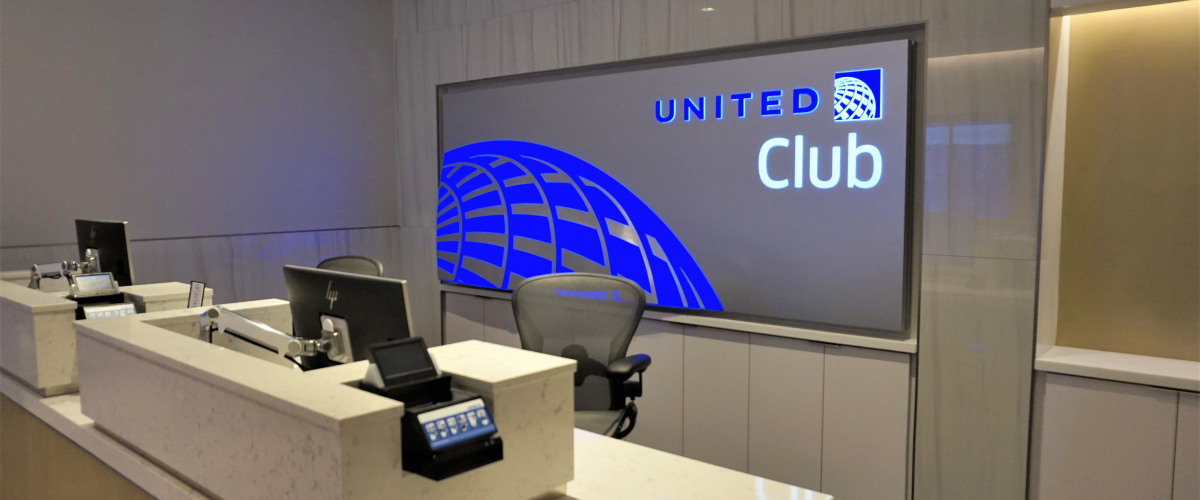 The United Club Opens In MSY
United Airlines has opened a sparkling new lounge at MSY for travelers to enjoy before flights. The 95-seat United Club in Concourse C welcomes guests with excellent food service, several comfortable and adaptable seating areas, outlets galore, and, as any New Orleans establishment should have, a full-service bar specializing in local cocktails like The Hurricane. The United Club is perfect for those wanting some privacy which they can find in the phone booth rooms or the Wellness Room or those traveling in a group wanting to socialize around a round of drinks and dishes. The menu changes seasonally, but will always have some local delicacies like gumbo and muffuletta sliders. There's no better way to unwind before hitting the skies.
Featuring the Best of the Big Easy.
Info on Dining, Music, Entertainment, the Arts & more!


Sign up today for the inside scoop, and you may win a Where Y'at mask!