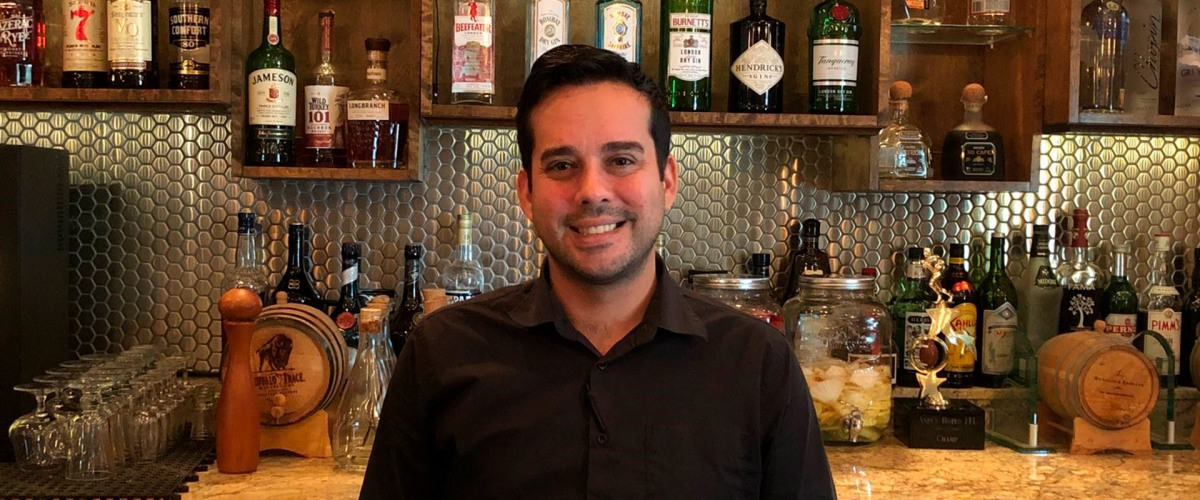 Jay Nichols
Andy's
"Branch Blossom"
Wild Turkey Longbranch Bourbon, Ginger Liqueur, Peach Brandy, Peach Bitters, and a candied ginger garnish
Featuring the Best of the Big Easy.
Info on Dining, Music, Entertainment, the Arts & more!


Sign up today for the inside scoop, and you may win a Where Y'at mask!