Musical festivals and events going online allows for artists to reach greater audiences, but it also allows people to still enjoy the music of New Orleans even when most live-music venues are currently closed. Many music foundations and venues have turned to doing livestreamed shows to encourage donations to artists and music preservation organizations, since so many are on the brink of failure. The Trombone Shorty Foundation's 8th annual "Shorty Fest presented by Acura" will be livestreamed this year on September 26 at 8 p.m. on their website, Facebook page, and YouTube channel. The show will feature Trombone Shorty & Orleans Avenue in their first show since the pandemic began, with performances by Galactic, Anders Osborne, Tank and the Bangas, and The Soul Rebels. Students from the Trombone Shorty Academy will also be giving performances throughout the night.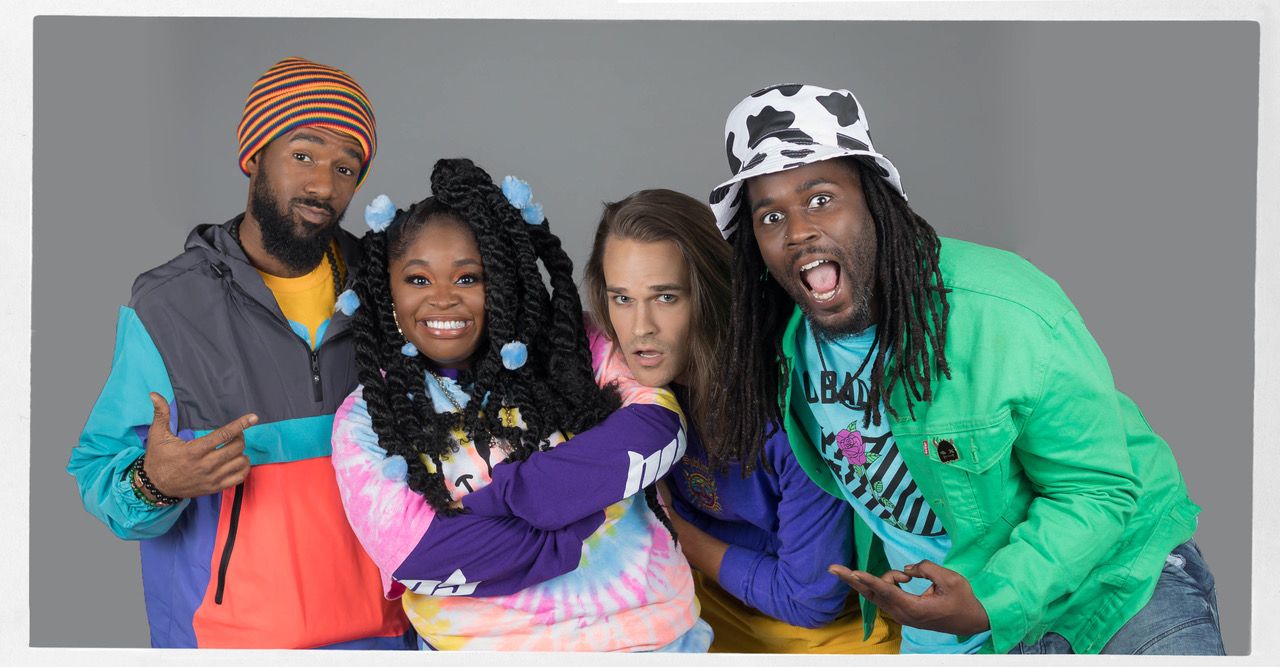 Much like the organizations sponsoring other virtual music festivals and events, the Trombone Shorty Foundation relies on musical performances to support not only their students, but the culture surrounding jazz itself. Executive Director of the foundation stated, "This Virtual Shorty Fest is about supporting the students, the mentors, the musicians, our community, our culture, and what New Orleans means to the world." This is directly in line with the foundation's mission statement, which encourages the transformation of young people's lives through musical education and the preservation of the cultural heritage that surrounds jazz. Countless musicians are facing financial hardships since there has been a hiatus on performances and, consequentially, a lack of revenue.
The New Orleans Jazz & Heritage Festival's sponsor, Acura, will also be sponsoring the Shorty Fest. This is the largest fundraising event for the Shorty Foundation. With Acura supporting the festival, they are also supporting traditional jazz musical education, teaching, and mentoring, as well as performances in New Orleans. Acura's vice president and brand officer remarked, "Now, more than ever, we need to keep the music playing in New Orleans," which is a statement that rings true for many.
The Trombone Shorty Foundation is kept running by donations, and the Shorty Fest acts as its biggest fundraiser. All proceeds from the event will go towards supporting the foundation's education programs, which allow students to continue learning and musicians to keep working.
Donations can be made by texting "give" to (504) 509-5010 or visiting their donations page.