In support of first responders who risk their lives daily, T.R.A.I.L. and the City of Broussard are excited to host the first annual Responders' Race at the Broussard Sports Complex in St. Julien Park. On September 11, the local community will come together to show their support for firefighters, military, law enforcement, and medics who do not hesitate to assist people in need.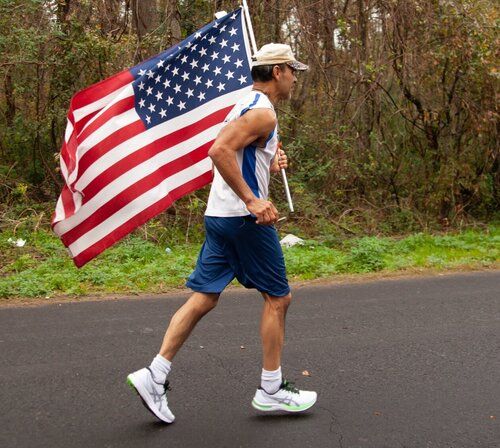 Since first responders always run to help civilians, this race is an opportunity for civilians and responders to run together. Everyone is encouraged to participate in either the 10k, 5k, or 1-mile family run. For those who are not afraid of a challenge, you can also participate in the Full Battle Rattle Race, where participants will run a 5k while also carrying 30 pounds of extra weight. All runners will receive a custom bib and a completion medal.
Besides the race, people will be able to enjoy food and beverages while participating in family-friendly activities. Children can get their faces painted and even explore a fire truck that will be parked on-site. Live music will also be provided by the talented Jamie Bergeron and The Kickin' Cajuns.
A portion of the profits generated from the event will be donated to T.R.A.I.L., whose goal is to complete outdoor recreation projects in South Louisiana. T.R.A.I.L. wishes to enhance parks, hiking trails, and more to make Louisiana a more desirable place to live.
Any additional profits from the race will be donated to the First Responders of Louisiana and their families. These funds will assist first responders with a variety of necessities, including post-traumatic therapy, house fires, off-duty injuries, higher education, and family issues/support.
Any first responders who register for the race in July 2021 will run for free. Additionally, anyone interested in becoming a volunteer is welcome to sign up, attend the event, and give back.
For more information and to sign up for the race, please visit latrail.org/responders.