One exciting thing you can do for Father's Day is to take Dad to the Chris Owens Father's Day Show at Chris Owens Club. The show will feature Chris Owens, along with The Yat Pak and Louis Prima, Jr. This exciting event that features three New Orleans entertainers starts at 6:30 p.m. with a $10 cover charge at the door. 500 Bourbon St., 504-495-8383.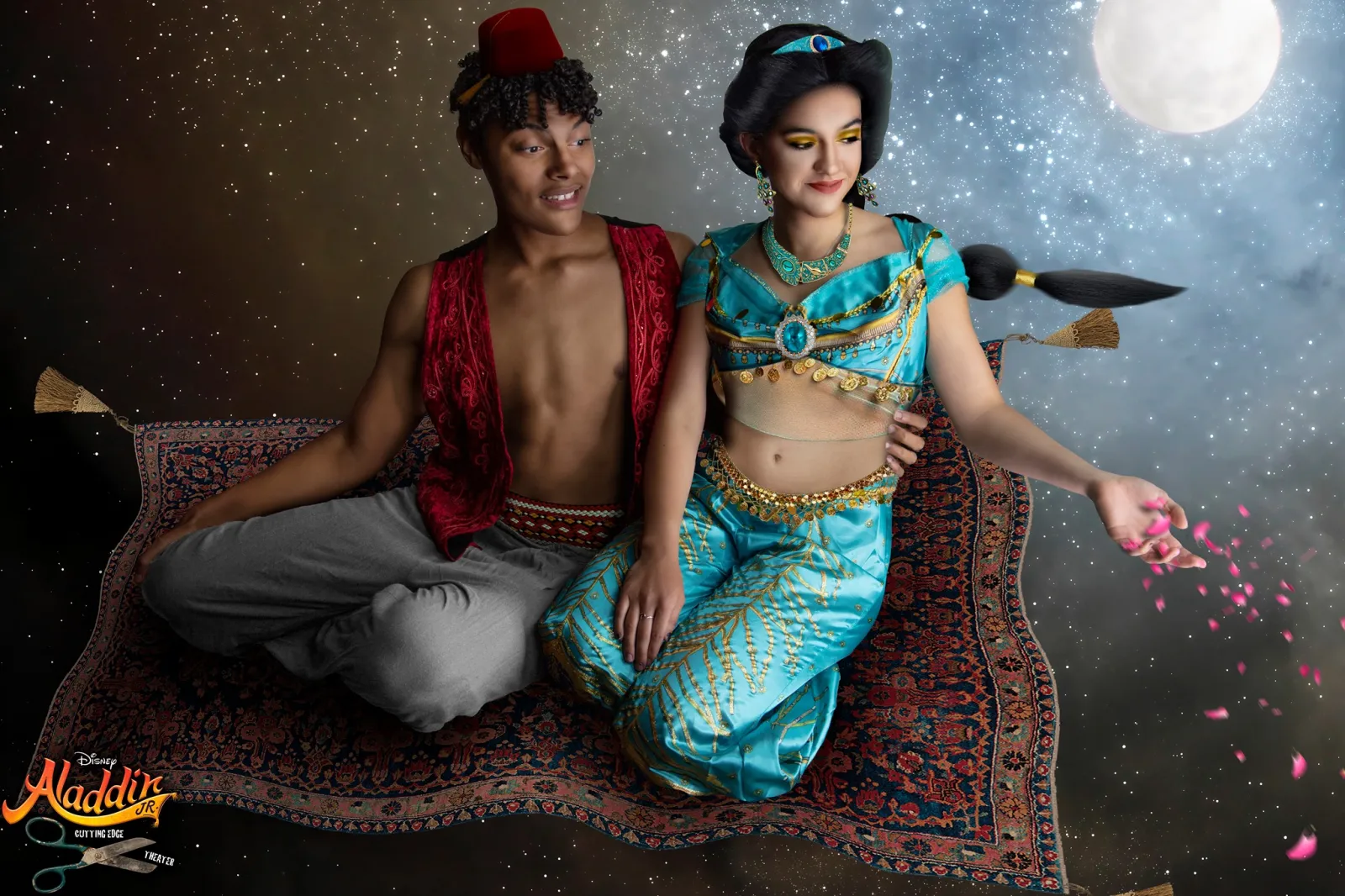 You can also take Dad to see Aladdin at the Cutting Edge Theater in Slidell. Cutting Edge Theater's mission focuses on bringing a diverse group of artists together for their live performances. All tickets for this show must be purchased in advance. 767 Robert Blvd., Slidell, 985-649-3727, cuttingedgetheater.com.
For whiskey lovers, you can buy tickets for Sazerac Cocktail Week at the Sazerac House. The Sazerac House will be offering exhibits to learn about the five different ingredients that make up the perfect Sazerac cocktail. Events for Sazerac Cocktail Week begin on June 21 and end on June 27. 101 Magazine St., 504- 910-0100, sazerachouse.com.
Signing up for tickets to N.O. Jazz Foundation's Chanteuse Series is another great way to celebrate Father's Day. Throughout the summer, this concert series will feature several local female artists. The concerts began on May 29 and will end on July 3. 1205 N. Rampart St., 504-558-6100, eventbrite.com/chanteuse.
You can take Dad to dinner at Legacy Steak & Chop in Gretna to enjoy some ribeyes, sirloins, filets, and pork chops. The restaurant's wine list and craft cocktails are delicious and pair well with any of their menu items. Their daily specials also provide great deals on food and drinks. 91 Westbank Expy #51, Gretna, 504-513-2606, legacykitchen.com.
Lastly, you can also take Dad to dinner in the French Quarter at Evangeline. Offering some great Cajun cuisine, this is a great restaurant for brunch, dinner, or happy hour. Since the restaurant is only open Thursday through Sunday, it is best to make a reservation. 329 Decatur St., 504-373-4852, evangelineneworleans.com.