Boo at the Zoo, an event filled with fun and spooky family activities that benefits both Children's Hospital and Audubon Zoo, is cancelled this year due to social distancing guidelines. However, Audubon Zoo is hosting Peek-a-Boo at the Zoo, which gives families the opportunity to walk through the festively decorated zoo dressed in their favorite Halloween costumes, to enjoy Halloween treats, wander through the Mystery Maze, get a souvenir photo taken, and more.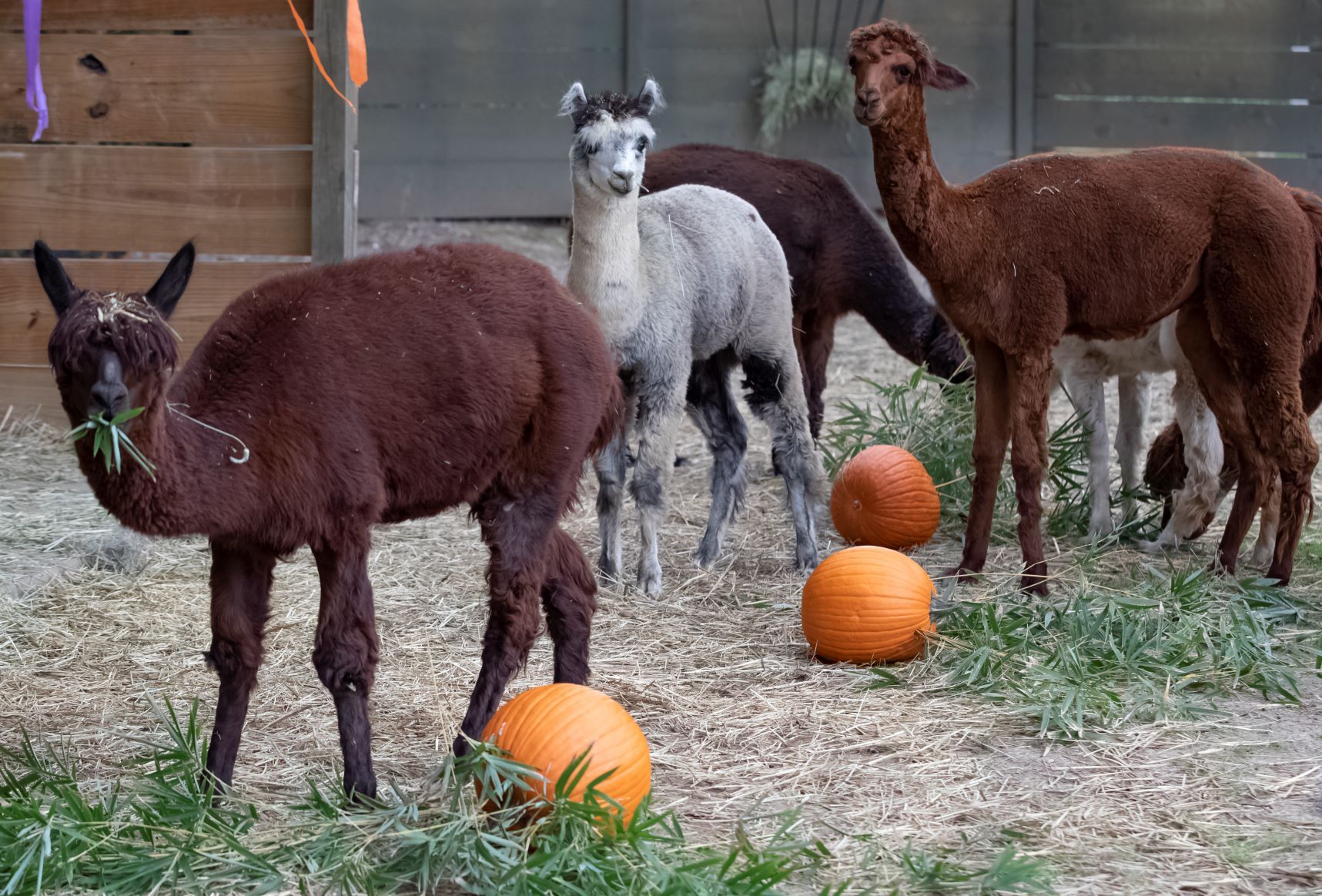 "Children's Hospital New Orleans is proud to partner with Audubon to present the 2020 'Peek-a' Boo at the Zoo.' As a beloved New Orleans tradition that benefits both Children's Hospital and Audubon Zoo, we're looking forward to two weekends of spooky family fun, reinvented this year to ensure a safe and fun experience for families," said John R. Nickens IV, the president and CEO of Children's Hospital New Orleans.
Peek-a-Boo at the Zoo will feature a new and special project for families this year: building their own backyard bat houses. The beginning of fall in New Orleans brings about bats, which play an important role in the ecosystem, including pest control, pollination, and seed dispersal. Audubon Zoo encourages families to create a safe and comfortable environment for bats in their backyard. Click here to learn more about how to establish a welcoming home for bats. Share your pictures on social media with the hashtag #SaveNightPuppies.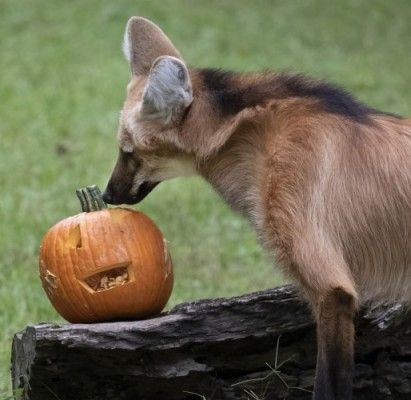 Peek-a-Boo at the Zoo's contributions will be used to help Audubon Zoo and Children's Hospital New Orleans, a collaboration rooted in the shared goal of entertaining children and families, especially during this arduous time. While reserving tickets for this event, purchase a $10 Boo in a Bag, which is a pumpkin-shaped bag with candy, snacks, a face mask, and more, to help directly support children at Children's Hospital.
Peek-a-Boo at the Zoo will be held on October 17 and 18 and 24 and 25, during regular zoo hours of 10 a.m. to 5 p.m. It has been stated that this event will be enforcing safety guidelines as prescribed by the State of Louisiana, such as mandatory face masks, timed ticketing, physical distancing, and limited capacity. Peek-a-Boo at the Zoo is free for Audubon members, yet they still must reserve their tickets. Click here to reserve your tickets now to ensure a fun and safe Halloween experience for your family.