The year 2020 marks the eighth annual NOLA River Festival. This festival celebrates the environmental, cultural, and economic impact of the Mississippi River, and the land it has built. This week-long festival features live music, cooking demonstrations, presentations, panels, and walking tours that explore this year's theme: "Working on the River." Due to COVID-19 safety restrictions, this year's festival will be held on Facebook Live and is free to all.
The live music begins Tuesday, September 22, at 5 p.m., with KinFolk Brass Band. Brothers Percy and Richard Anderson play a style of music that encompasses and melds Mardi Gras Indian chants, New Orleans funk, modern jazz, and of course, the traditional brass band sounds. Founded in 2005 after Hurricane Katrina, Kinfolk Brass Brand is at the forefront of the New Orleans Brass Band renaissance. Playing with the Anderson brothers Tuesday night is the N'awlins D'awlins Baby Dolls and Big Queen Mary Kay of the original Wild Tchoupitoulas Indians.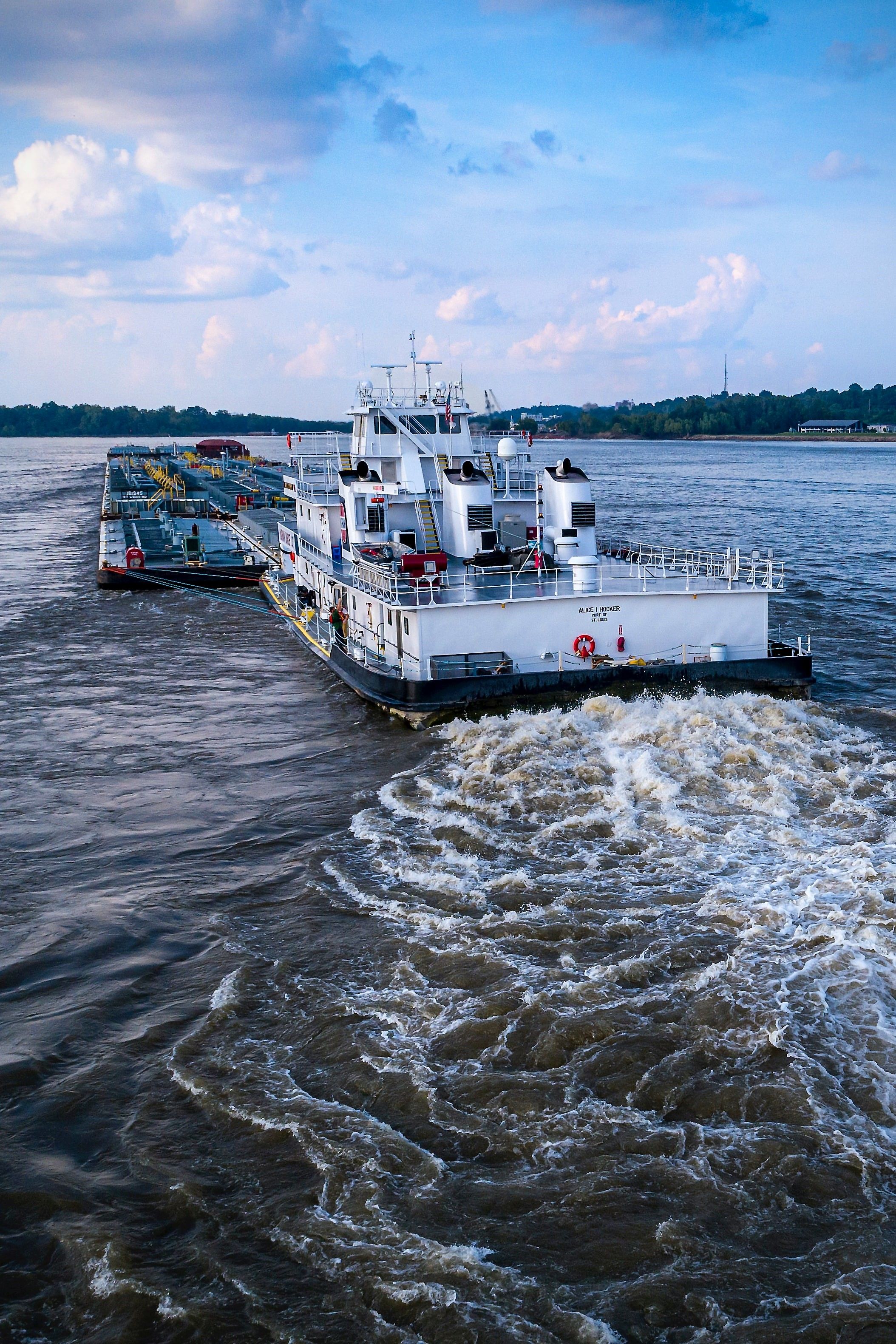 Wednesday, September 23, at 2 p.m., The New Orleans Jazz Museum and Jazz Foundation of America's All-Star Jazz Ensemble will take the stage. This band is made up of Thais Clark doing vocals, Tom Fisher on sax, Steven Burtchaell on keyboard, Richard Moten on upright bass, Karl Budo on drums, Don Vappie on guitar, and Seva Venet playing the banjo.
Creepin' into the weekend, on Thursday the 24th, the Jazz Foundation presents Mayumi Shara & Tack Tom Revolution, taking the stage at 2 p.m. Mayumi Shara is a composer and drummer, and her cross-cultural talent and high-energy levels are what have made her into a well-established female jazz drummer in Japan. Mayumi also does solo performances, playing the Japanese traditional drum in New Orleans. This artist does a great job at representing her Japanese culture to her American audience through her music. Playing alongside her is James Singleton on upright bass, Brent Rose on saxophone, Victor Atkins on piano, and Louis Ford on clarinet. Closing Thursday night at 5:30 p.m., is New Orleans's premier traditional brass band: Treme Brass Band. This brass band has been a part of New Orleans brass for decades now, and they are loved all around the world.
The amazing Louisiana Philharmonic Orchestra (LPO) is kicking off the weekend on Friday night, September 25, at 5 p.m. The orchestra is dedicated to maintaining live orchestral music and avfull-scale symphonic orchestra as part of the cultural and educational life of New Orleans and Louisiana as a whole. The LPO was formed in 1991, and it is now the oldest full-time musician-governed and collaboratively operated orchestra in the United States.
Saturday morning, September 26, a great organization is brought to the stage that plays for peace and dialogue by meeting cultures and musical genres all over the world. At 11 a.m., Rebel Babel Ensemble brings various brass orchestras from Polish and American cities to perform jazz interpretations of Polish film composers from Hollywood. Rebel Babel musicians will also perform with rare violin-trumpets. Within five years, over 11,000 musicians from 15 countries have played with this unique band. Ending the day at 2 p.m. is New Orleans-born Native American Choctaw Greyhawk Perkins. Perkins is known in Louisiana as an educator, historian, and musician who has worked as a Jazz Fest coordinator for over 25 years.
Bon Bon Vivant closes the NOLA River Festival Sunday, September 27, at 7 p.m. Bon Bon Vivant is an indie/gypsy band from New Orleans that electrifies audiences with their signature blend. In their music, this band honors the philosophy and their hometown. Do not miss this performance, which is sure to be full of energy and positivity.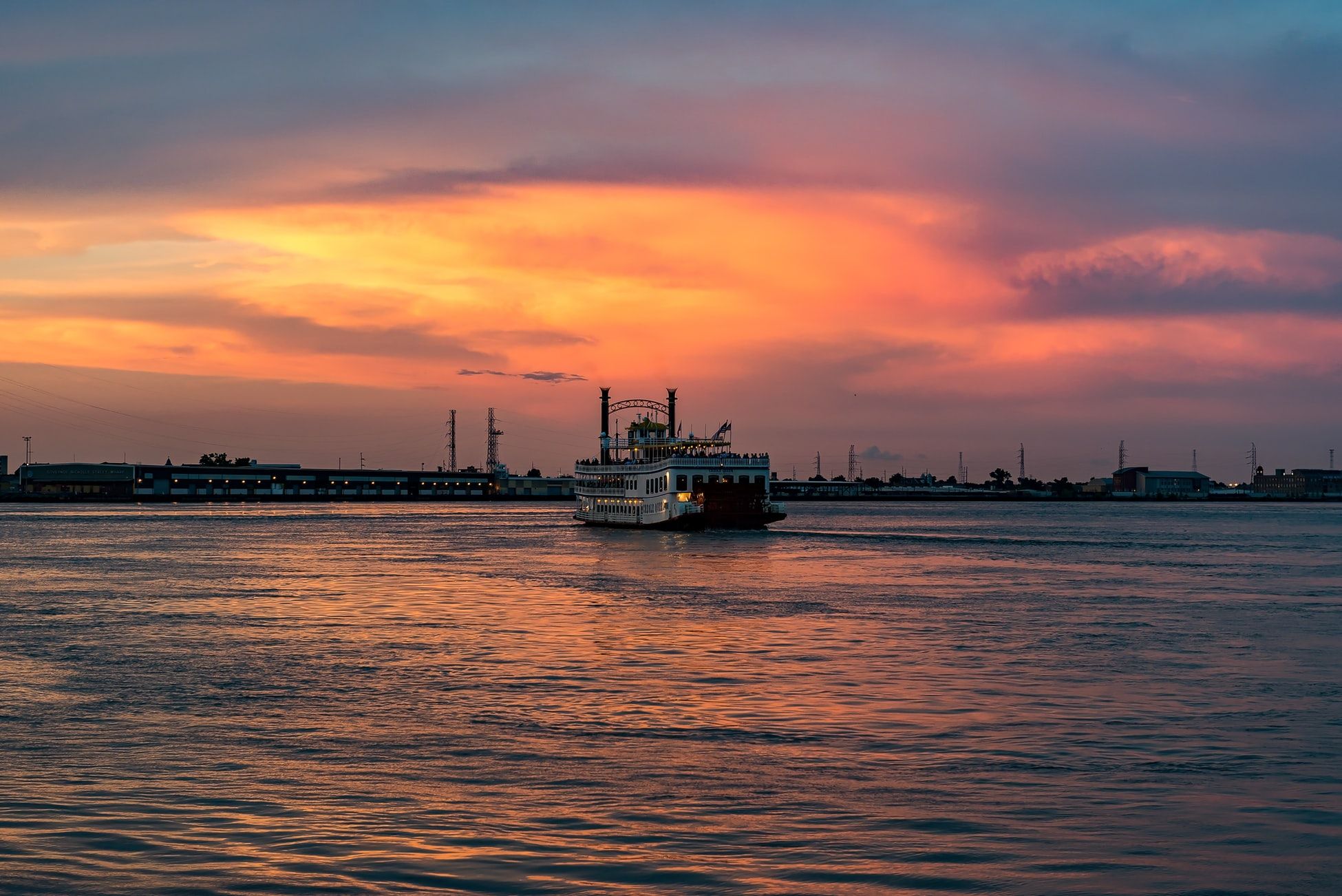 Not only will the River Festival have virtual concerts, but the festival will also feature virtual educational events every day, from 12:30 p.m. to 1:30 p.m., allowing you to learn more about the Mississippi River. Monday, September 21, fly over the Mississippi River and learn how the river shaped the country and humans' attempts to tame its muddy waters.
Tune in Tuesday, September 22, to hear David Muth, Director of the Gulf Restoration Program for the National Wildlife Federation, share the history of human intervention in the river's flow. Steve Cochran, the director of the Restore the Mississippi River Delta Program with the Environmental Defense Fund, will share insights on the future of the Mississippi River
On Wednesday, the NOLA River Festival welcomes back the 2019 panel, which is compiled of Liz Shepard, who is founder and CEO of LifeCity; Jessica Dandridge, who is the executive director of the Water Collaborative; Julia Kumari Drapkin, CEO and founder of ISeeChange; Catherine Wheeler, an outreach coordinator for SOUL; and Alisha Renfro, who is a staff scientist for Restore the Mississippi River Delta and the National Wildlife Federation.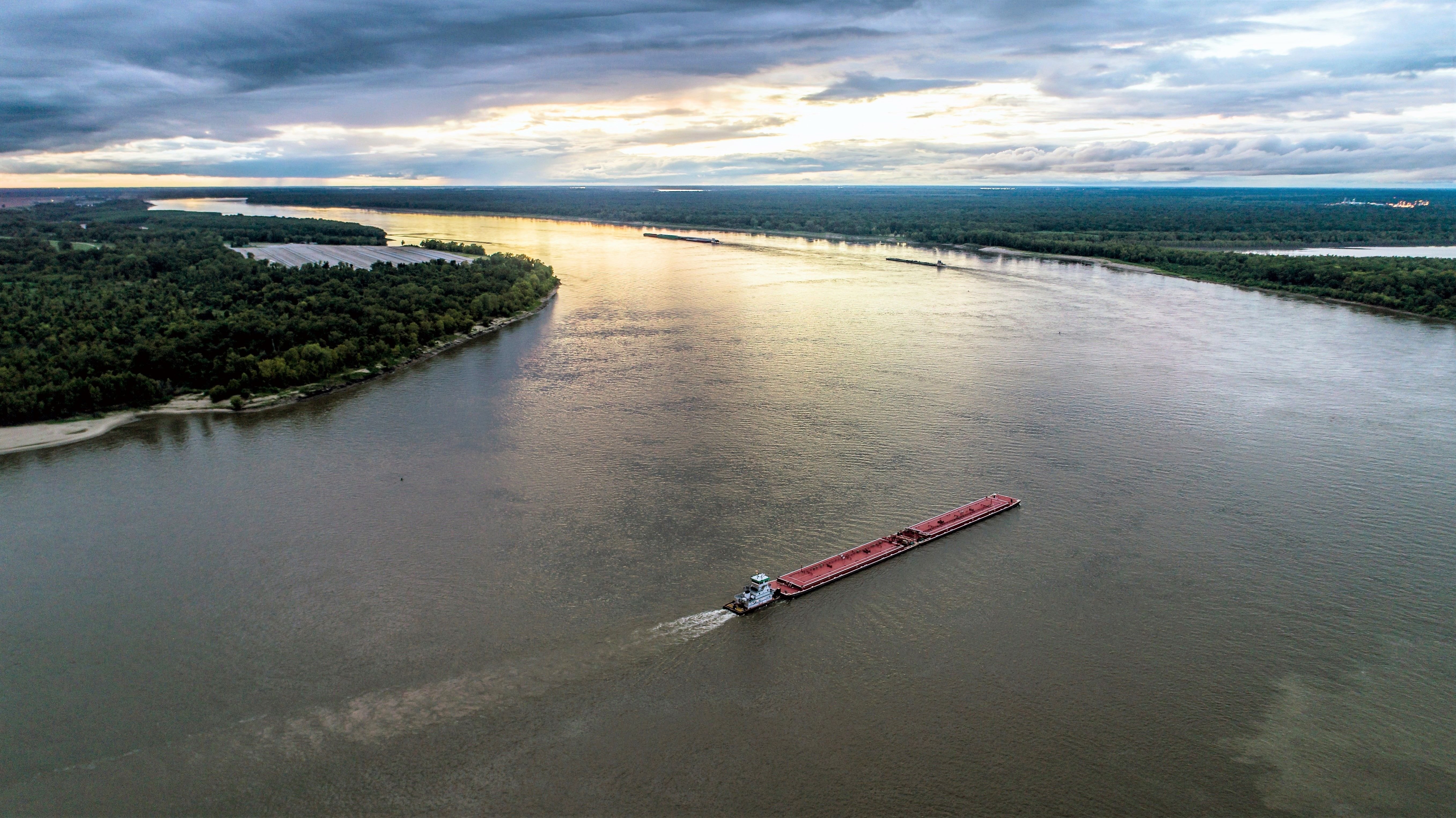 An event known as Riverfront Faces will feature Keith Calhoun and his wife Chandra McCormick, who are social activists who use documentary photography to explore what they know about the world. Recently, they have used their work to document the prison industrial complex as a little viewed part of the African American experience of Louisiana. The couple will be showing their works and discussing their findings on Thursday, September 24.
In Northwest Louisiana, one can find the Poverty Point World Heritage Site. The site is a 3,400-year-old archaeological site with monumental earthworks and artifacts made of materials that were not locally available. The 3D map that will be featured at River Fest on Friday, September 25, provides models of artifacts that are linked to their source locations with information about the materials, the artifacts, and how archaeologists know where they came from.
Normally, the NOLA River Festival would provide a variety of local cuisine and music performances, as well as educational panels, walking tours, and more. Due to COVID-19, however, the festival will be virtual this year, which allows the event to be a week-long celebration. This is a collaborative effort, and the organizations are hoping that those involved will leave more aware and will participate in helping the future of the Mississippi River.