Autumn weather provides the perfect opportunity to leave the city and escape into nature. Whether your destination is a hike, a beach trip, or a picnic, there is always a good excuse to explore life outside of New Orleans. These 10 spots are idyllic and easy-to-access one-day getaways.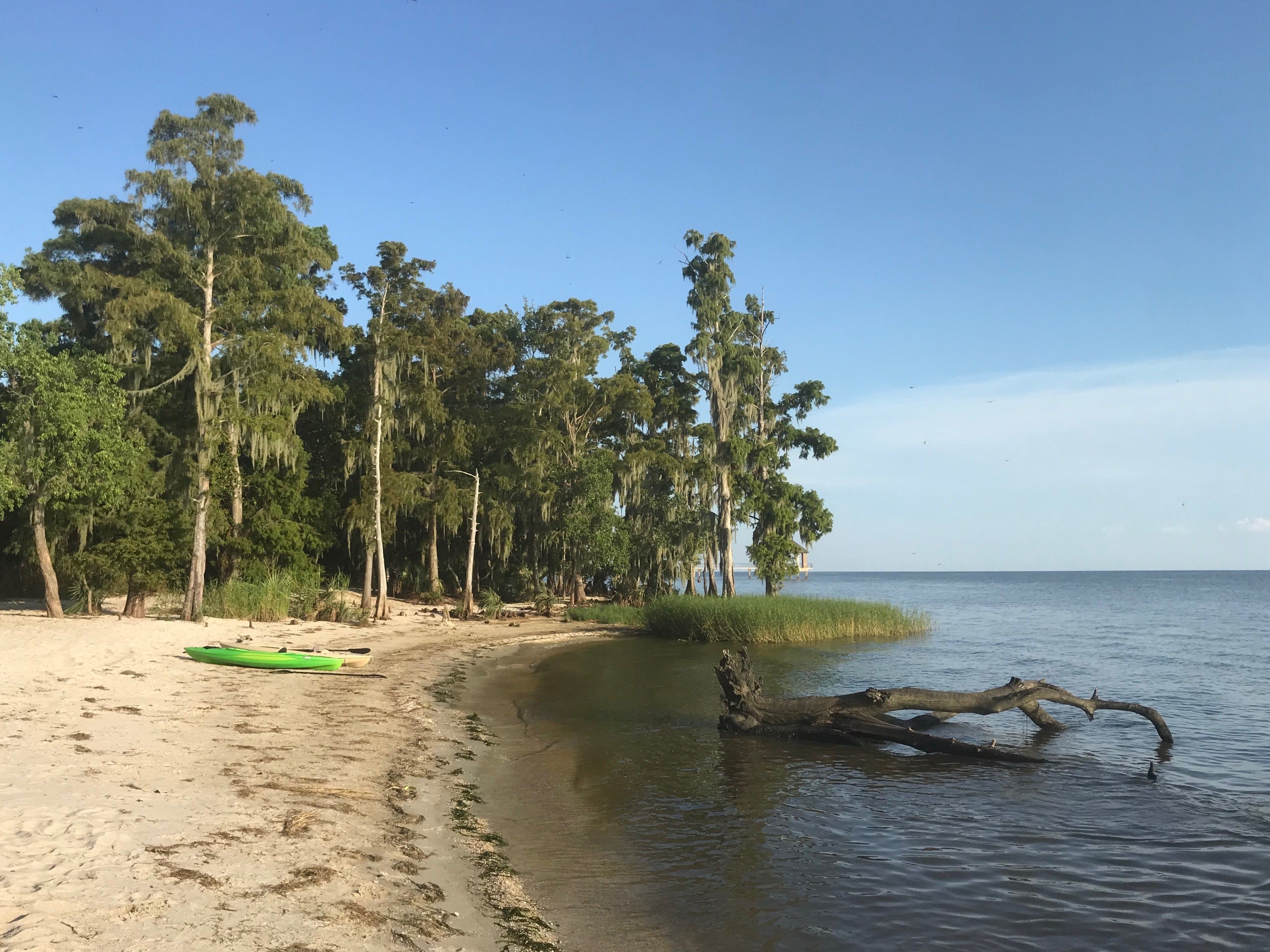 1. Fontainebleau
Less than 45 minutes from New Orleans, this short day trip offers both beaches and beautiful nature walks. The drive over Lake Pontchartrain via the 24-mile bridge is half the fun. Once arriving in Fontainebleau, there are copious spots to picnic, ride bikes, and bird-watch. If desired, it is easy to turn this day trip into an overnight one by staying in a cabin near the water.
2. De Soto State Park
This national forest offers a number of recreational activities in the great outdoors, including swimming, hiking, biking, fishing, and horseback riding. One of the most popular areas in the park is the Black Creek Wilderness. The 10-mile Black Creek Trail is a must, as it shows off the best views that the park has to offer. Aside from the well-maintained trail, there are no other man-made developments, allowing visitors to feel completely removed from urban life.
3. Grand Isle
In the southern-most region of Louisiana, this beautiful tiny town is home to scenic beaches, top-notch fishing, and diverse wildlife. Popular for bird watching, Grand Isle hosts the Migratory Bird Festival each spring, when hundreds of species of birds are spotted flying north. Even outside of peak avian season, this spot is worth visiting. Grand Isle offers several great spots for swimming and boating. While there, be sure to visit Elmer's Island, just off of the main road into town. Although only a two-minute drive from the main stretch, this tiny and secluded island offers plenty of space to roam.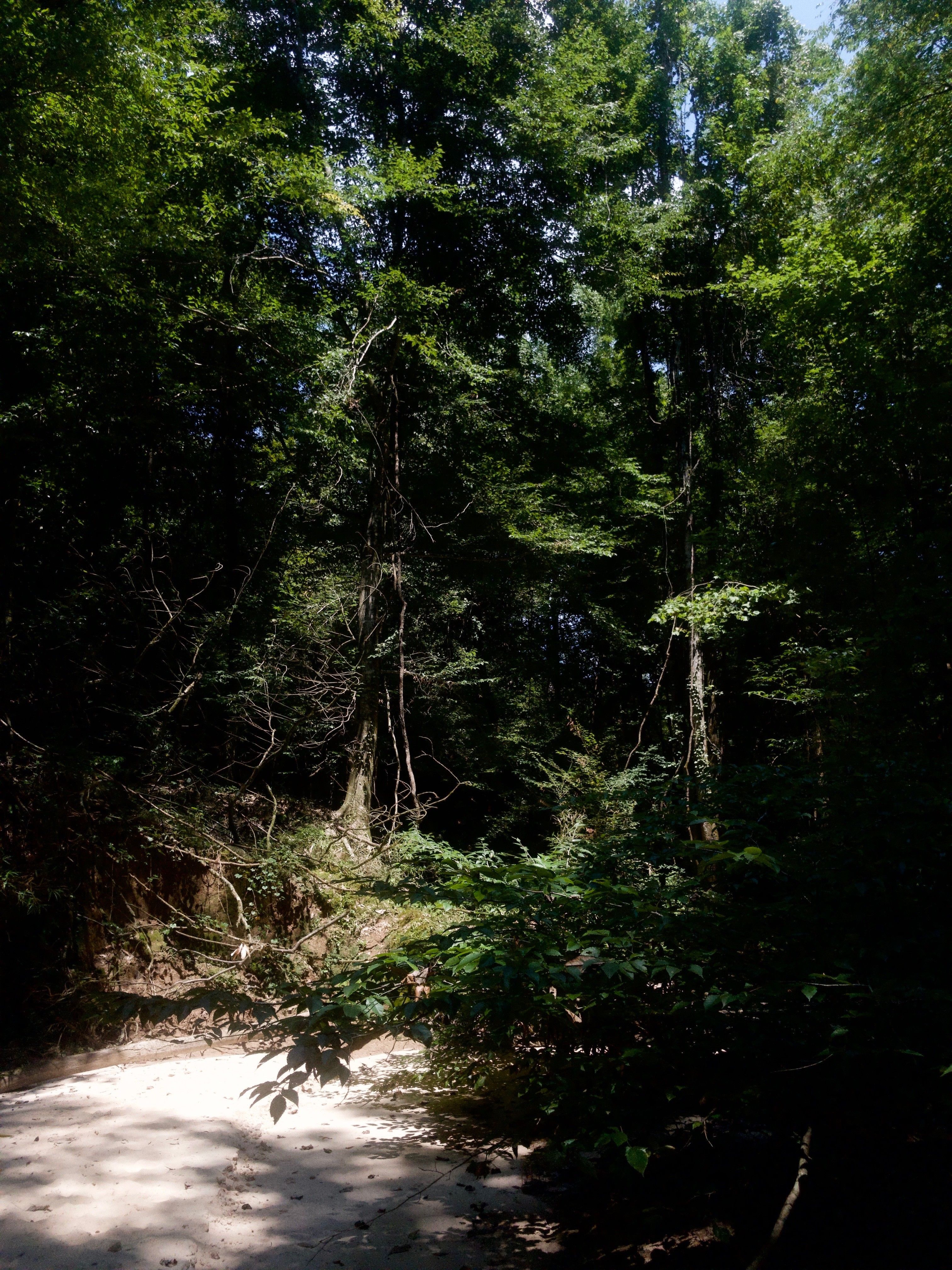 4. Tunica Falls
Suitable for all ages and abilities, Tunica Falls offers a variety of great hikes. Certain trails are longer or more difficult than others, permitting visitors to choose the rigor of their own experience. The terrain varies greatly; expect to walk through trees, rocks, and sand. It is easy to digress from the marked trails and wander towards unusual-looking plants and even covert quicksand. Mini-adventures on the route are encouraged, and all paths are marked clearly enough so that trekkers can easily find their way back.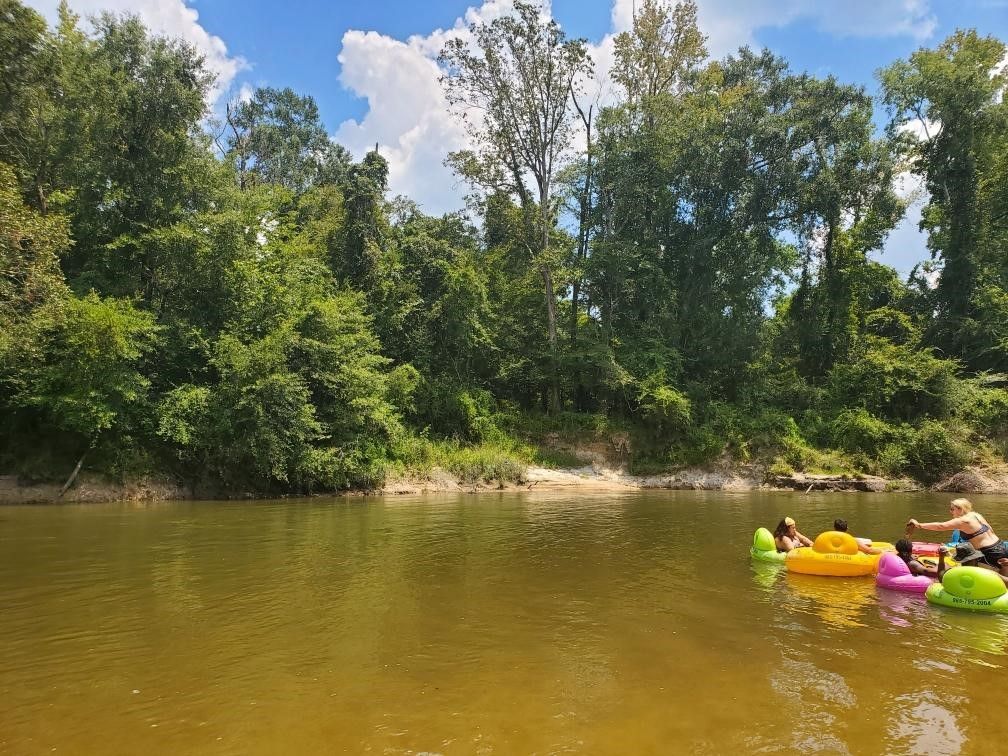 5. Bogue Chiitto
A trip to Bogue Chitto River is an excellent opportunity to absorb nature while drifting downstream. It is most visited by water-lovers who rent tubes or kayaks to enjoy the area. Water tours are open seven days a week, and they last either two or four hours. Alcohol is permitted on the river, as long as it is not in a glass or Styrofoam container. Overall, this is the perfect place to enjoy a lazy Sunday on a lazy river.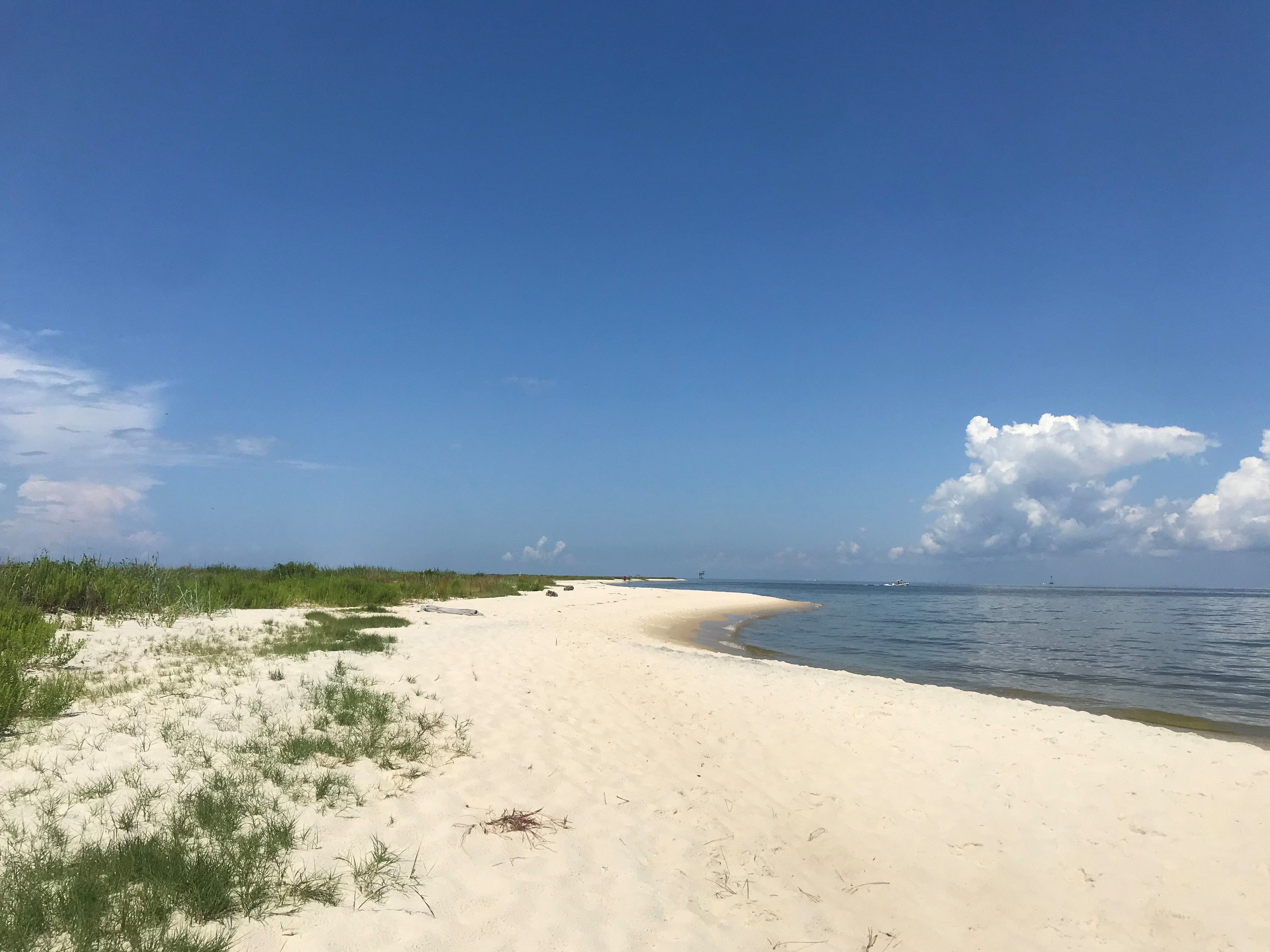 6. Dauphin Island
Although Alabama may seem far from New Orleans, Dauphin Island is an easy two-hour drive from the city. The island is visually striking, and it proudly shows off its brightly colored houses, bleach-white sand, and expansive ocean. The beach is a long, narrow strip, which makes it easy to spread out and keep distance from others. Although many tourists choose to spend the entire day on the beach, there are other activities to participate in. Visit Aloe Bay to launch kayaks or investigate Audubon Bird Sanctuary to spot hundreds of species of feathered friends.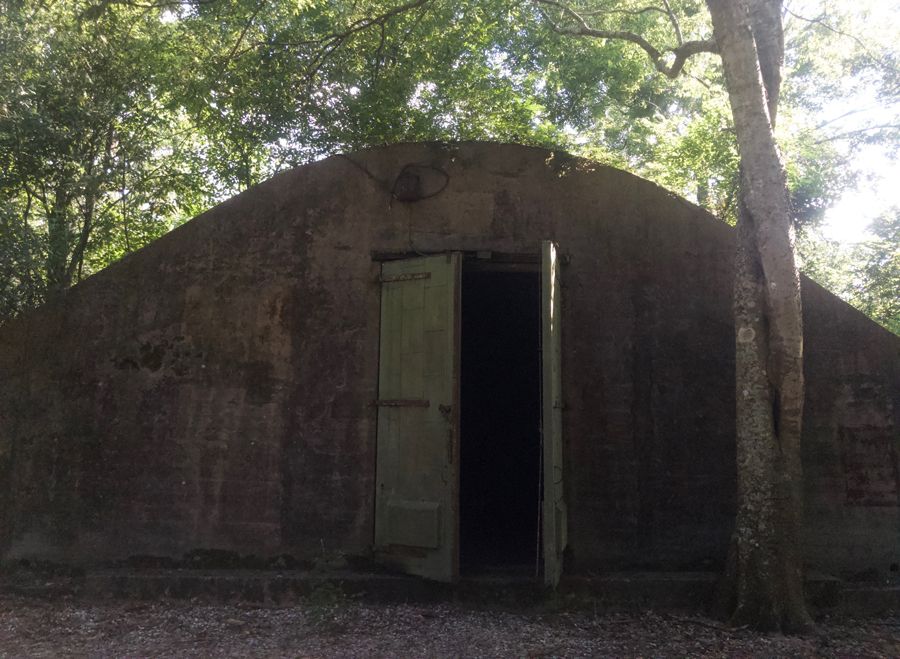 7. Woodlands Conservancy
With a mission to conserve the forest in Louisiana, Woodlands actively strives to protect over 800 acres of wetlands. Many animals, including 40 species of birds, depend on this land and can be spotted on some of the nature trails. History buffs are especially attracted to the area; those who dare to venture far enough into the woods will discover 10 ammunition magazines from World War II. The large structures serve as a humbling reminder that the region was occupied by the military not too long ago.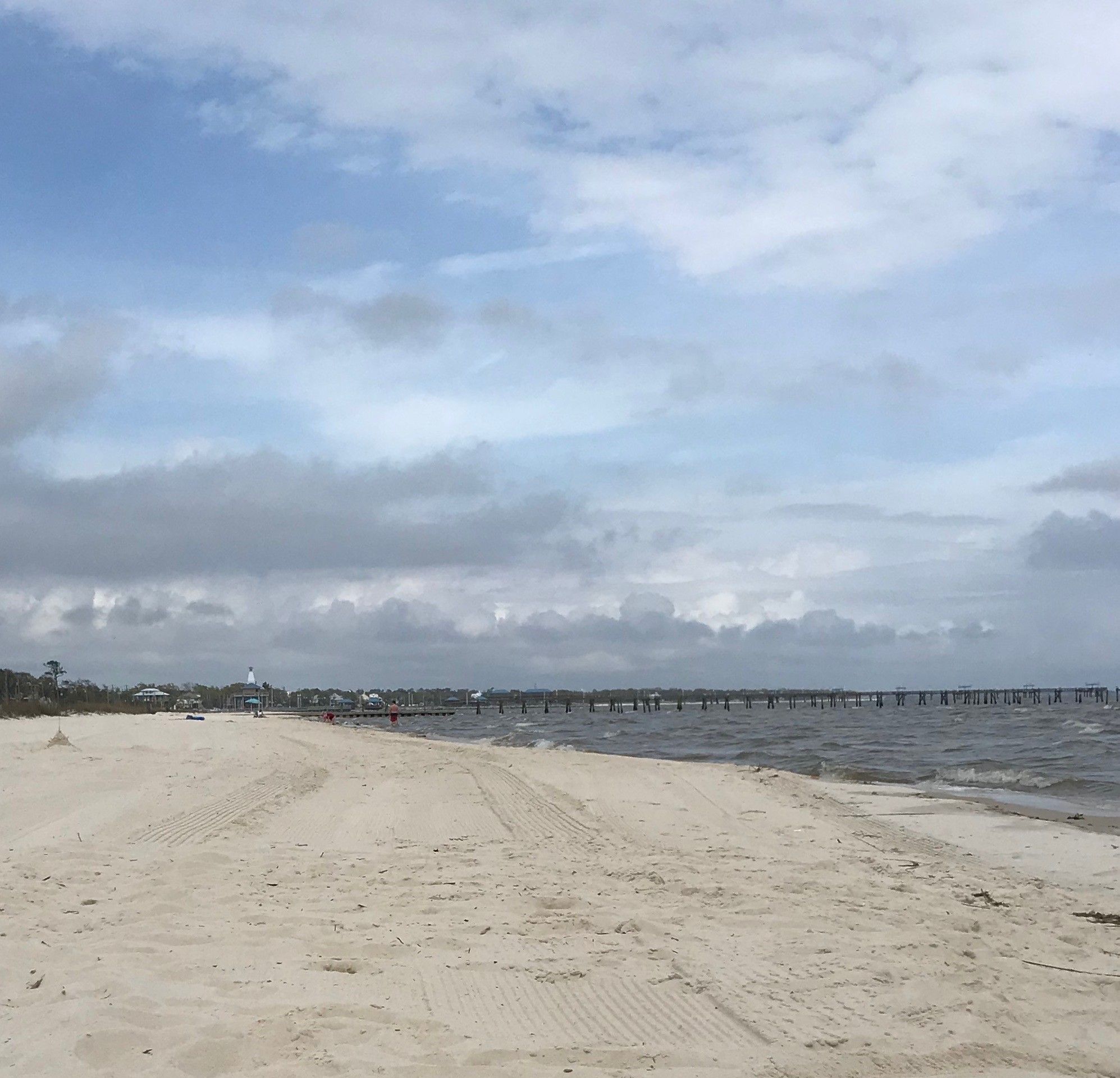 8. Bay St. Louis
Bay St. Louis is the archetype of a beach town. The beautiful stretch of sand spans for miles and is great for swimming and taking long walks. For lunch, be sure to venture into town and dine at The Blind Tiger or delight in ice cream at Purple Banana, both noteworthy staples of the area.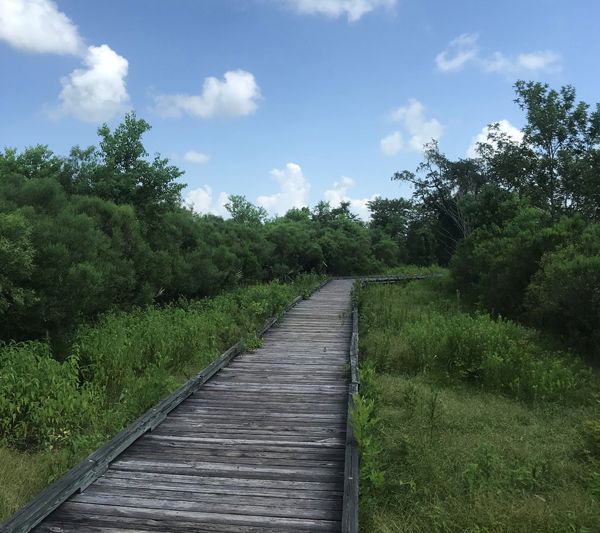 9. Bayou Sauvage Natonal Wildlife Refuge
This hidden gem is mere minutes outside of the city, yet it provides complete seclusion from the New Orleans buzz. The well-marked trails bring visitors on scenic walks, where it is easy to spot all kinds of wildlife, from birds to wild pigs. The trails are lined with signs to educate visitors interested in learning more about the natural makeup of the refuge.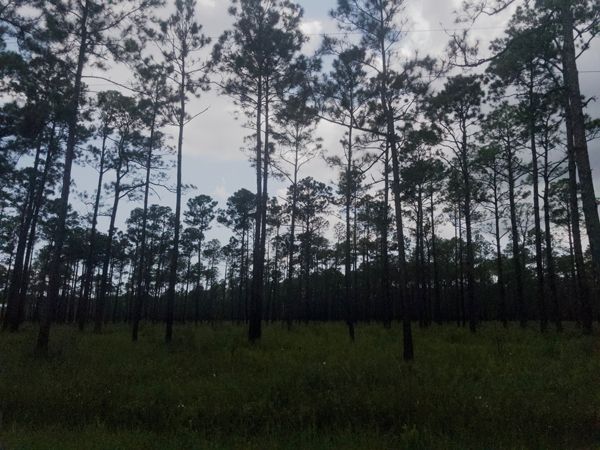 10. Grand Bay National Wildlife Refuge
This area is the ideal space to explore flora and fauna, as well as wildlife, in Mississippi. In 1992, Grand Bay National Wildlife Refuge was established to help protect the pine savanna habitats. Since Grand Bay is only an hour from Dauphin Island, it is worth it to fit in a stop here on the way back from the beach.