For over 130 years, the Louisiana SPCA has been dedicated to helping animals find their forever homes. The Louisiana SPCA is a non-profit organization whose core values include companionship, humane ethic, and transparency & integrity. Being the oldest and largest animal shelter in the state, this organization advocates for over 70,000 pets a year.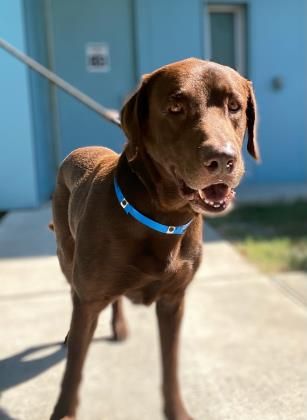 To ensure that more adoptable animals find their home, the Louisiana SPCA will be partnering with PetSmart Charities for National Adoption Weekend. PetSmart will be featuring adoptable pets in communities all around the United States. The participating PetSmart locations in the Greater New Orleans area include the stores in Metairie, New Orleans, and Harvey.
National Adoption Weekend will take place from 1 p.m. to 5 p.m. on the weekend of Friday, July 23 to Sunday, July 25. The Louisiana SPCA's adoption centers will be closed this weekend to encourage people to stop by one of the three participating PetSmart Locations for discounted adoption fees on any pets adopted.
In addition to discounted adoption fees, people who adopt an animal during National Adoption Weekend will also receive coupons to shop at PetSmart in the future. These coupons add up to more than $300 in savings for cats and $400 in savings for dogs. All adoptable pets will be spayed or neutered, as well as already having vaccines, microchips, and pet insurance.
This is an important weekend that gives people in the community the chance to add a furry friend to their family. Last year, 103 out of 120 animals were adopted during National Adoption Weekend and, hopefully, even more are adopted this year.
For more information, please visit louisianaspca.org.