This October, many new movies will be available on Amazon Prime's streaming platform. This list includes a wide range of films, from indie to drama to crime to rom-com to comedy. Watch a movie that best fits your mood.
The Da Vinci Code
Watch this classic featuring Tom Hanks, Audrey Tatou, and Jean Reno and directed by Ron Howard, who also starred in Happy Days and directed Apollo 13. Based on the novel The Da Vinci Code by Dan Brown released in 2003, the movie focuses on a murder in Paris's Louvre Museum and clues left behind in Leonardo da Vinci's paintings that reveal something unknown about Christianity.
Mud
This drama/indie film is now available to watch on Amazon Prime. It won the Independent Spirit Robert Altman Award and was nominated for the Critics' Choice Movie Award for Best Young Performer, the Empire Award for Best Male Newcomer, and the Independent Award for Best Director. This movie depicts a harrowing love story in which Mud, played by Matthew McConaughey, tries to find Ellis, his childhood crush, played by Reese Witherspoon.
Quantum of Solace
The 22nd in the James Bond series, this film was released in 2008 and is directed by Marc Forster, who also directed World War Z and Finding Neverland. Daniel Craig, the actor who portrays James Bond, is featured in other movies in the James Bond series, such as Skyfall and No Time to Die. Watch this movie for an action-packed and eventful two hours!
The Pianist
This war/drama movie is based on the autobiography The Pianist: The Extraordinary True Story of One Man's Survival in Warsaw, 1939-1945, and follows the life of Wladyslaw Szpilman, a Jewish radio station pianist. This movie is well-esteemed and has won numerous awards, such as the Academy Award for Best Director, the Cesar Award for Best Actor, the BAFTA Award for Best Direction, and many, many more. Watch this movie for an accurate and heart-wrenching tale of history.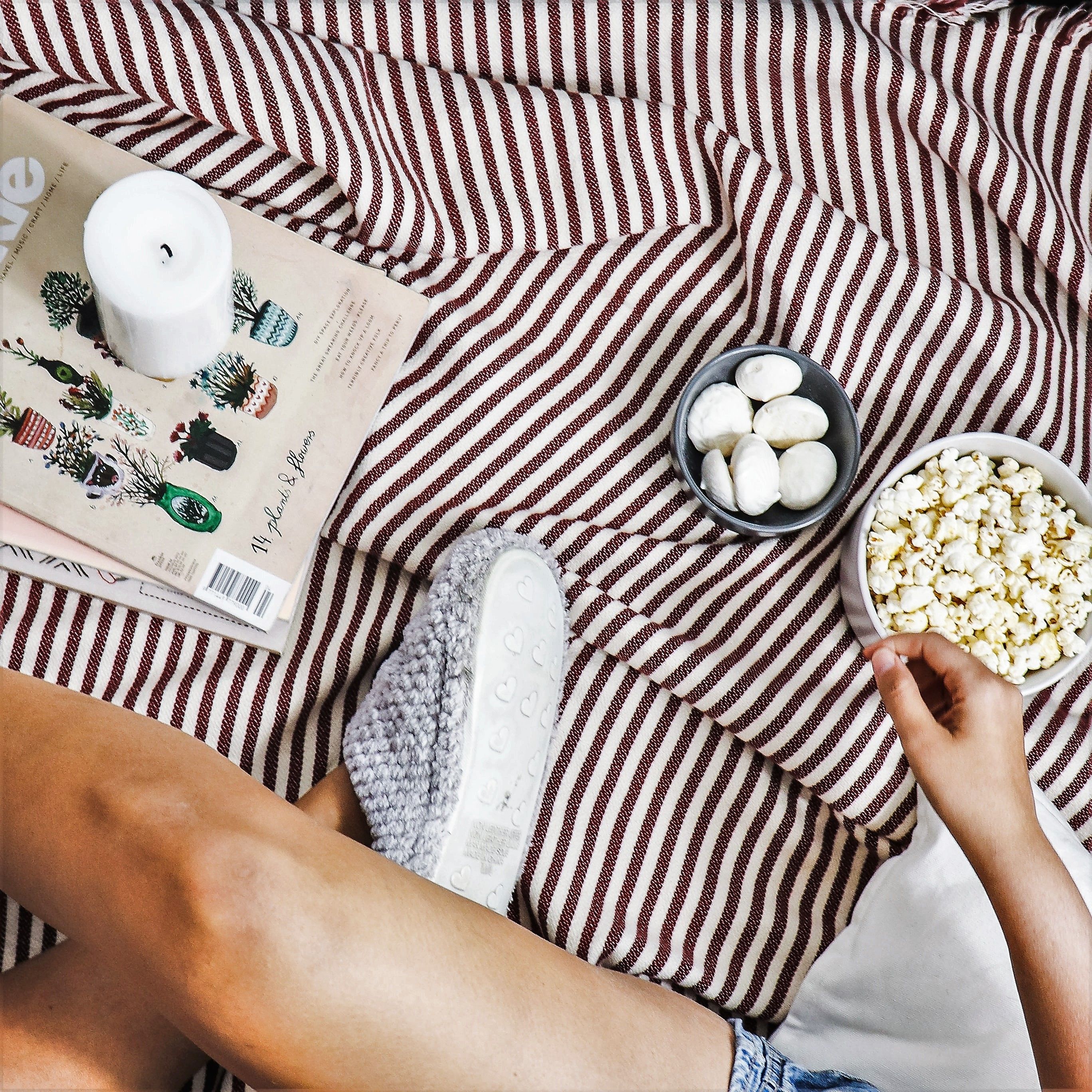 The Grudge 3
What better way to celebrate the beginning of Halloween season than watching a horror/thriller movie? The Grudge 3 is the finale of the Grudge trilogy. This movie was originally released in 2009, yet it is still as creepy and scary as ever in 2020. Follow the tale of how Dr. Sullivan and Naoko help Jake's family destroy the attachment that evil and vengeful spirits have to them.
The Wedding Planner
In this iconic and notable rom-com released in 2001, Mary Fiore, a wedding planner played by Jennifer Lopez, falls in love with Steve Edison, one of her clients. This movie won Kids' Choice Award for Favorite Movie Actress. Watch this classic to witness the growth of a forbidden love too good to be put aside, even when a different marriage is in the works.
The Departed
This thriller/crime movie features a plethora of well-known and acclaimed actors, such as Leonardo DiCaprio, Matt Damon, Jack Nicholson, and Mark Wahlberg. It tells the story of a Boston cop who tries to spy on gangs in south Boston while, simultaneously, a gang member tries to spy on the police department. The Departed won numerous awards, including an MTV Movie Award for Best Villain, a Golden Globe Award for Best Director - Motion Picture, an Academy Award for Best Picture, and many more.
Girl, Interrupted
This drama features notable actresses, such as Angelina Jolie and Winona Ryder, who also plays an integral role in Netflix's hit Stranger Things. Angelina Jolie won an Academy Award for Best Actress in a Supporting Role, a Golden Globe Award for Best Supporting Actress, a Critics' Choice Movie Award for Best Supporting Actress, and a Screen Actors Guild Award for Outstanding Performance by a Female Actor for her role in Girl, Interrupted.
Drugstore Cowboy
In this hour-and-a-half-long crime/drama movie, Bob Hughes leaves his dysfunctional family of drug addicts, yet an addict from his past haunts and stalks him, trying to attain more drugs. Released in 1989, this movie received considerable praise and accolades, including an Independent Spirit Award for Best Male Lead and an Independent Spirit Award for Best Screenplay. This one's a real nail-biter.
A Knight's Tale
This lengthy comedy features actors such as Heath Ledger and Shannyn Sossamon in a courtship story, during which peasant William Thatcher must prove his worth in tournament jousting to impress a fair maiden. This film is based on Geoffrey Chaucer's famous The Knight's Tale and is directed by Brian Helgeland, who also directed Legend and 42. Watch this movie for a good time and some hearty laughs.
Click
here
for a full list of Amazon Prime's October releases.